Inspired and creative
software designs
WebJump can help your business grow with website solutions to business apps.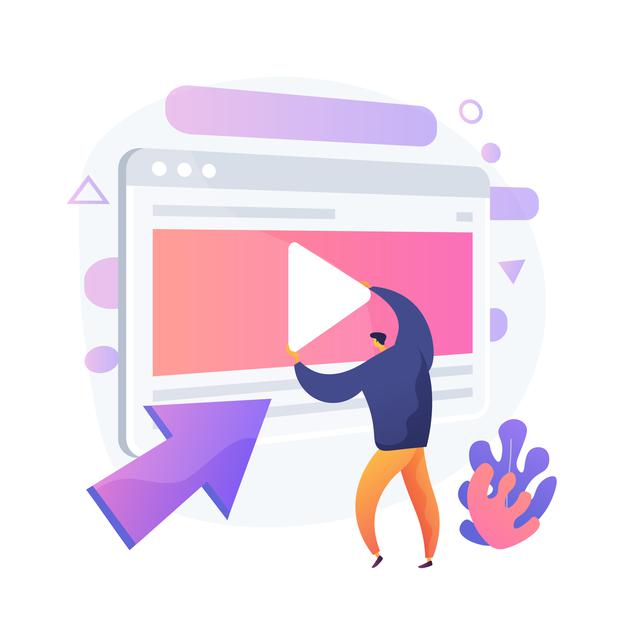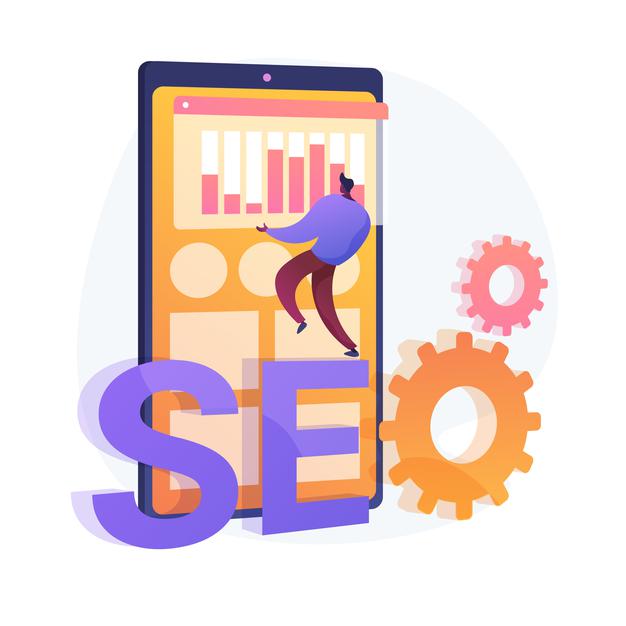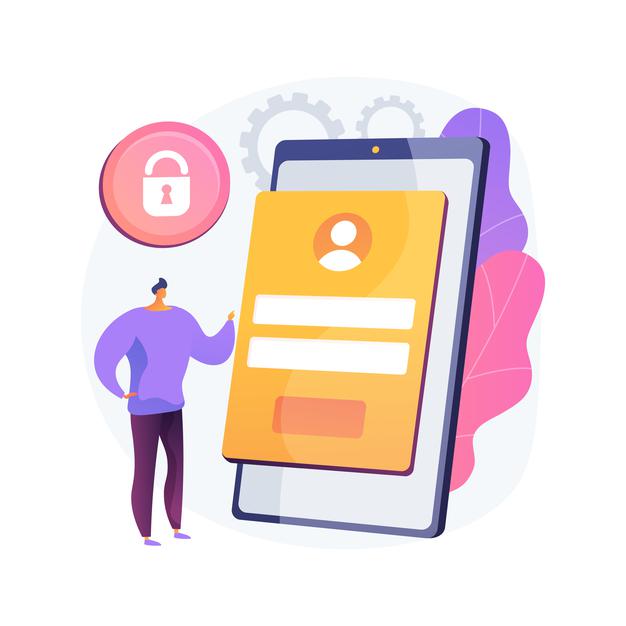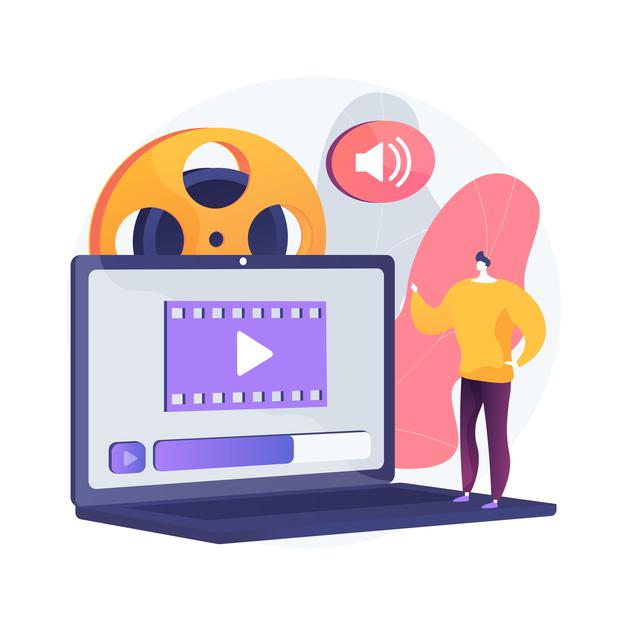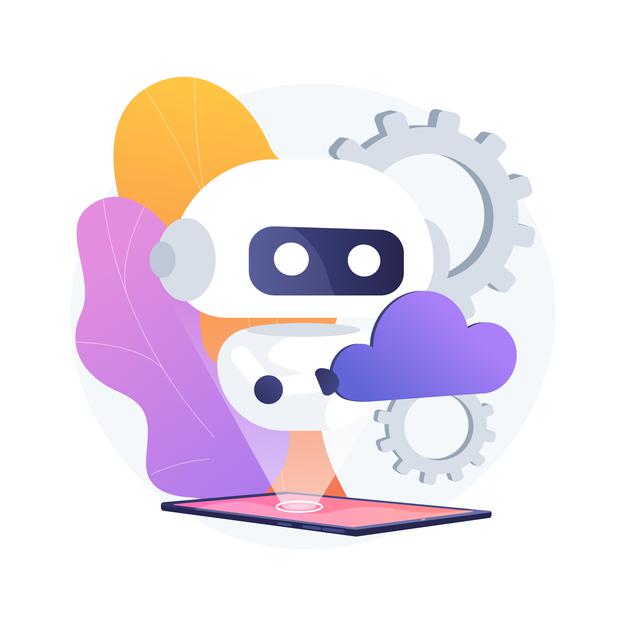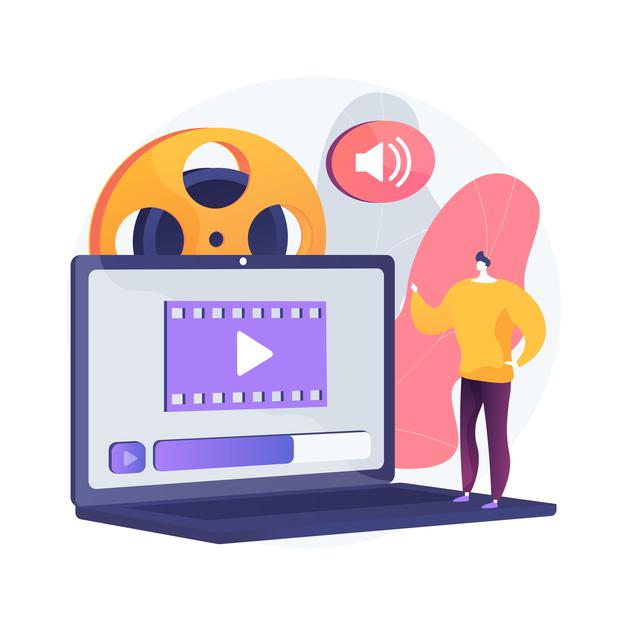 10 Years Experience 21 Successful Projects 16 Partner Projects
Our Expertise in Internet Services + Data Management + Business Analysis will help grow your business in digital space. For more information, you are welcome to contact us via contact page.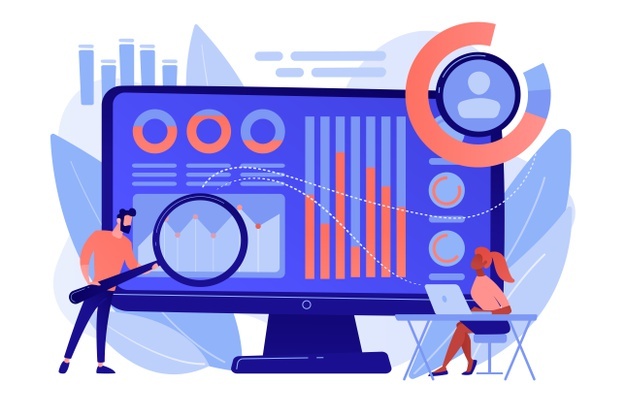 How we Offer !
Design | Develop | Deploy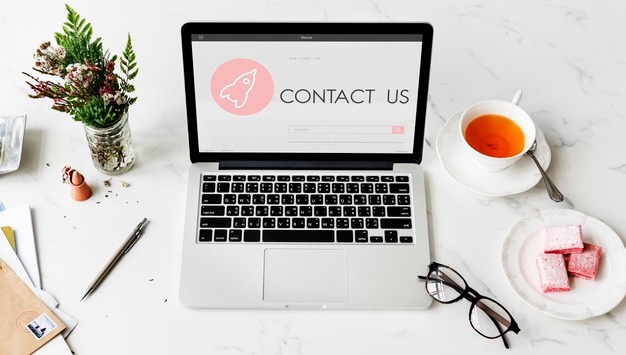 Contact Information
jump@webjump.com.au
0402 668 176
Let's work together on your
next web project
Click below or Call us.